Bam Bam with his Fam Fam!
Posted on Wednesday, April 15th, 2015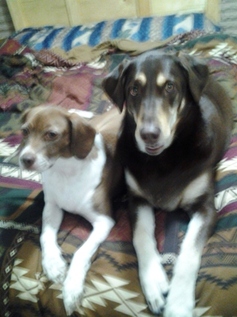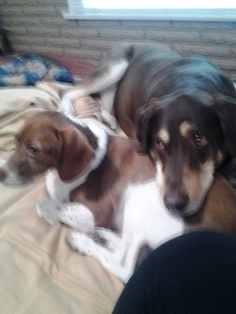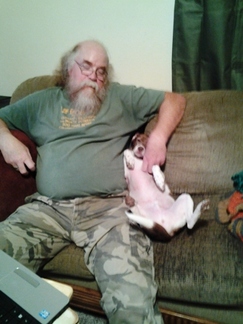 Hi! This is Brogen, formerly known as Bam Bam. Just wanted to send kisses and snuggles to everyone who was so nice to me at the heartland humane society! I also wanted to send some pics of me and my good life which is SOOOOOOOO good! Puppy snuggles to all of you!

- Brogen