Wine & Whiskers
Saturday, November 9th, 2019
The National Field Archery Center- Yankton, SD

Get ready for food, drinks, raffles, games, silent auction items and so much more for an incredible night at the 2019 Wine & Whiskers at the Field Archery Center on Highway 50 in Yankton.
Doors will open at 6:00pm with mingling and drinks.  A dinner with awards program will follow around 7:15pm. Our extravagant dessert dash and program updates will wrap up the night along with music from CatSigh. New this year, we will be having no live auction and spending more time highlighting programming at HHS.
Bring cash to play games or chance. Or, take advantage of our "Great Cash Raffle" -  Raffle tickets are $20 each. Only 350 will be sold. You can purchase the tickets by contacting a board member, stopping at HHS, or during the event.
Event tickets to Wine & Whiskers are $50 each and include meal and entertainment.
All proceeds go directly back to Heartland Humane Society general budget for the care of the 600+ animals we'll rescue this year. Your donation is a tax deduction.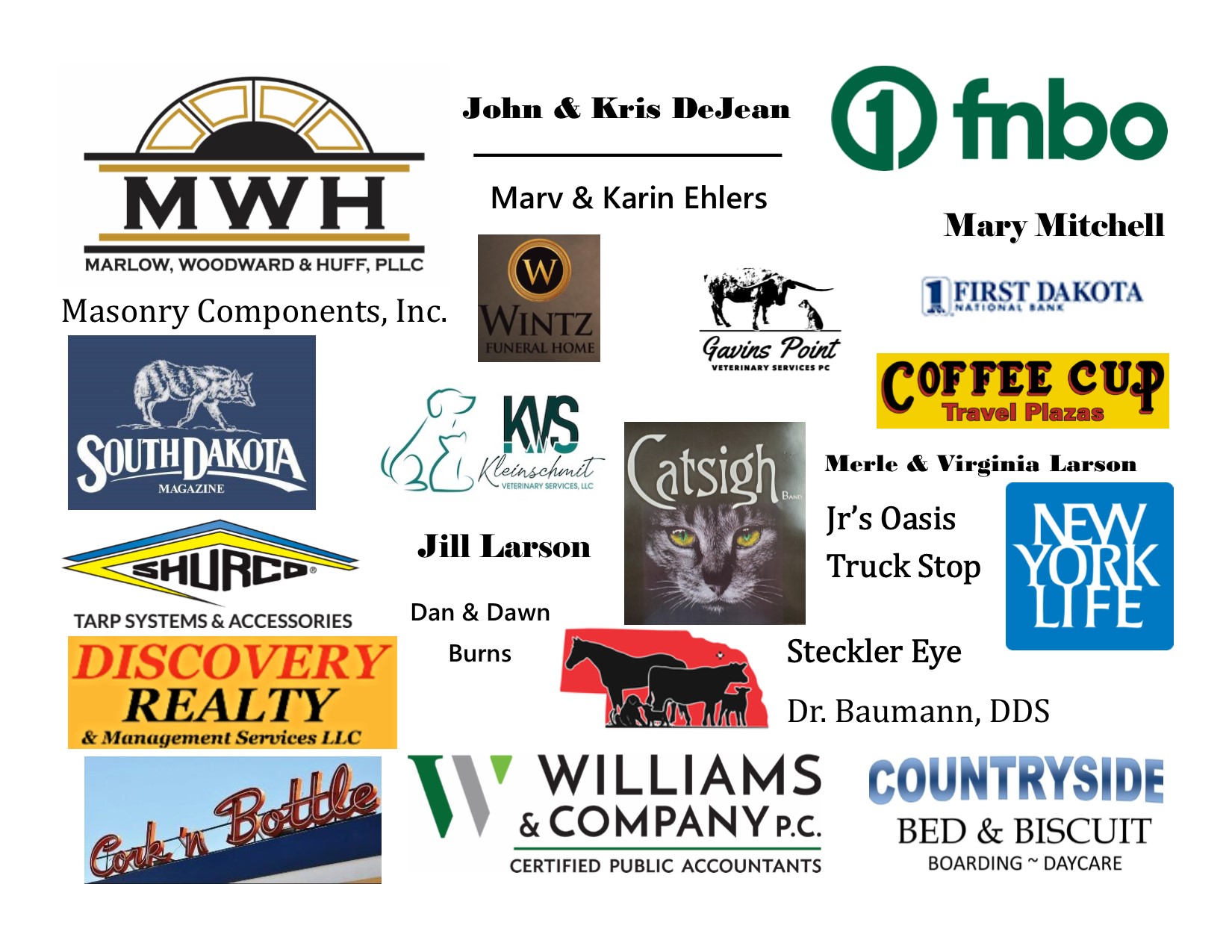 We are so close to selling out. Call the shelter to inquire if tickets are still available: 605-664-4244
Auto Check-out
Want to skip the checkout line? Simply register your information and we will mail you a bid number the week before the event. You won't need to stop at the bid number table during the evening and we will run your credit card after the event.