Posted on Monday, April 27th, 2015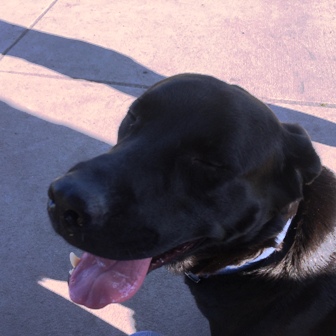 Hello,
Just wanted to let you know what a great fit Bodie is in our "pack". He made himself right at home. He gets on very well with everyone!
He made new friends at our dog park here in Sioux Falls. He doesn't bark or cry. He is so affectionate and we absolutely love him.
Thanks so much for matching us up. He is perfect.
Tim & Celia