Wine & Whiskers - Mew York, Mew York

Get ready for food, drinks, raffles, games, auction items and so much more for an incredible night at the 2017 Wine & Whiskers at Minerva's Event Center in Yankton.
Doors will open at 6:00pm with mingling and drinks. A dinner with awards program will follow at 7:15pm. Our extravagant dessert dash and live auction will wrap up the night along with surprise entertainment.
Also, take advantage of our "New York Raffle" - a trip for 2 to NYC including flight, hotel, $250 gift card and Tour passes. Raffle tickets are $50 each. Only 200 will be sold.
Event tickets to Wine & Whiskers are $50 each and include meal and entertainment.
All proceeds go directly back to Heartland Humane Society general budget for the care of the 450+ animals we'll rescue this year. Your donation is a tax deduction.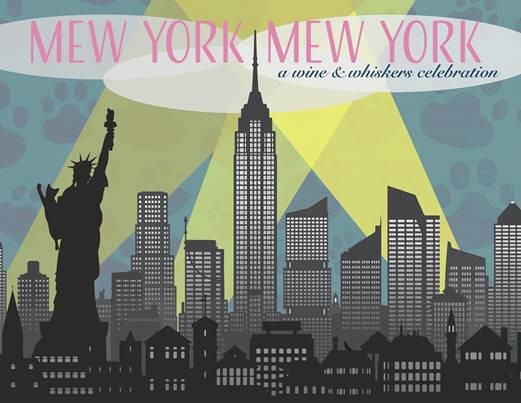 LIVE AUCTION! - Stay tuned for more items!

Vikings tickets- We have two sets of game day tickets. More information soon!
Big Mo River Run - Enjoy a personalized day on the water with Tubing, BBQ, beverages and wonderful memories.


Early check-in:
Interested in registering your bid number early? Fill out the form below.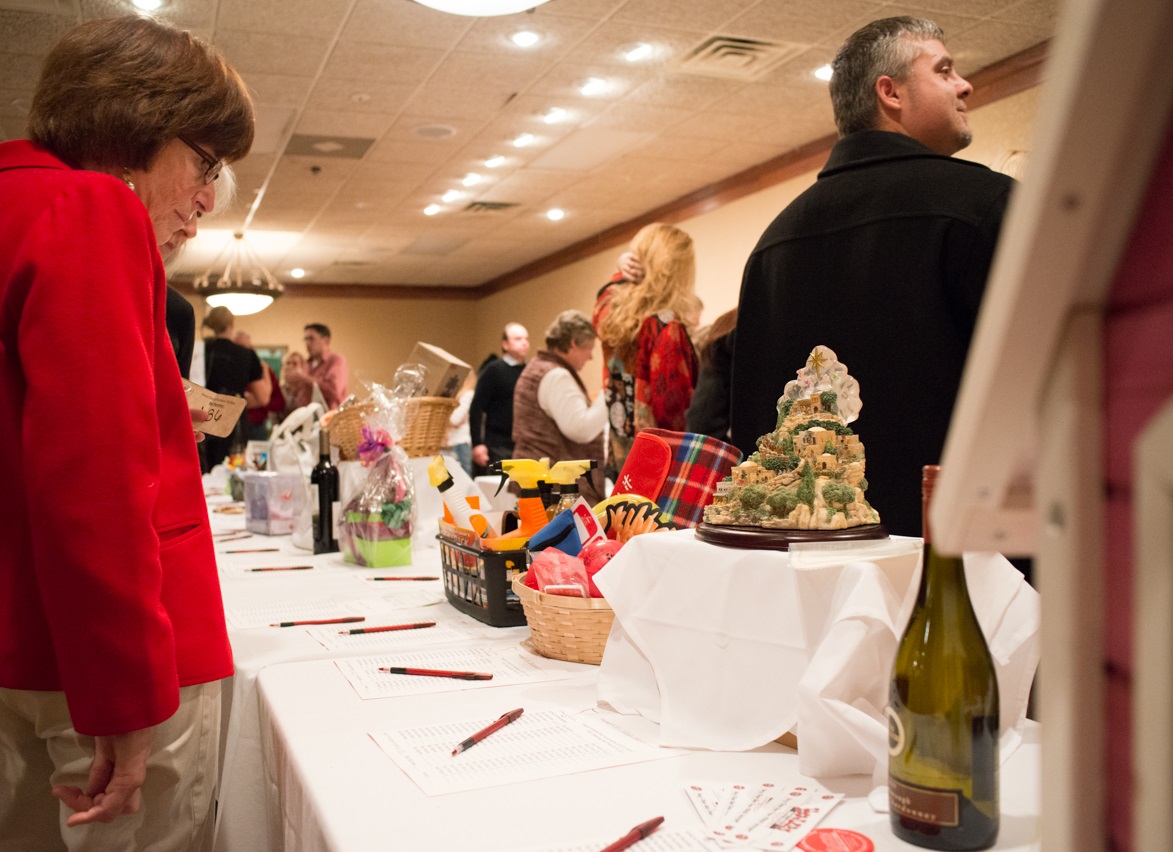 Purchase tickets here!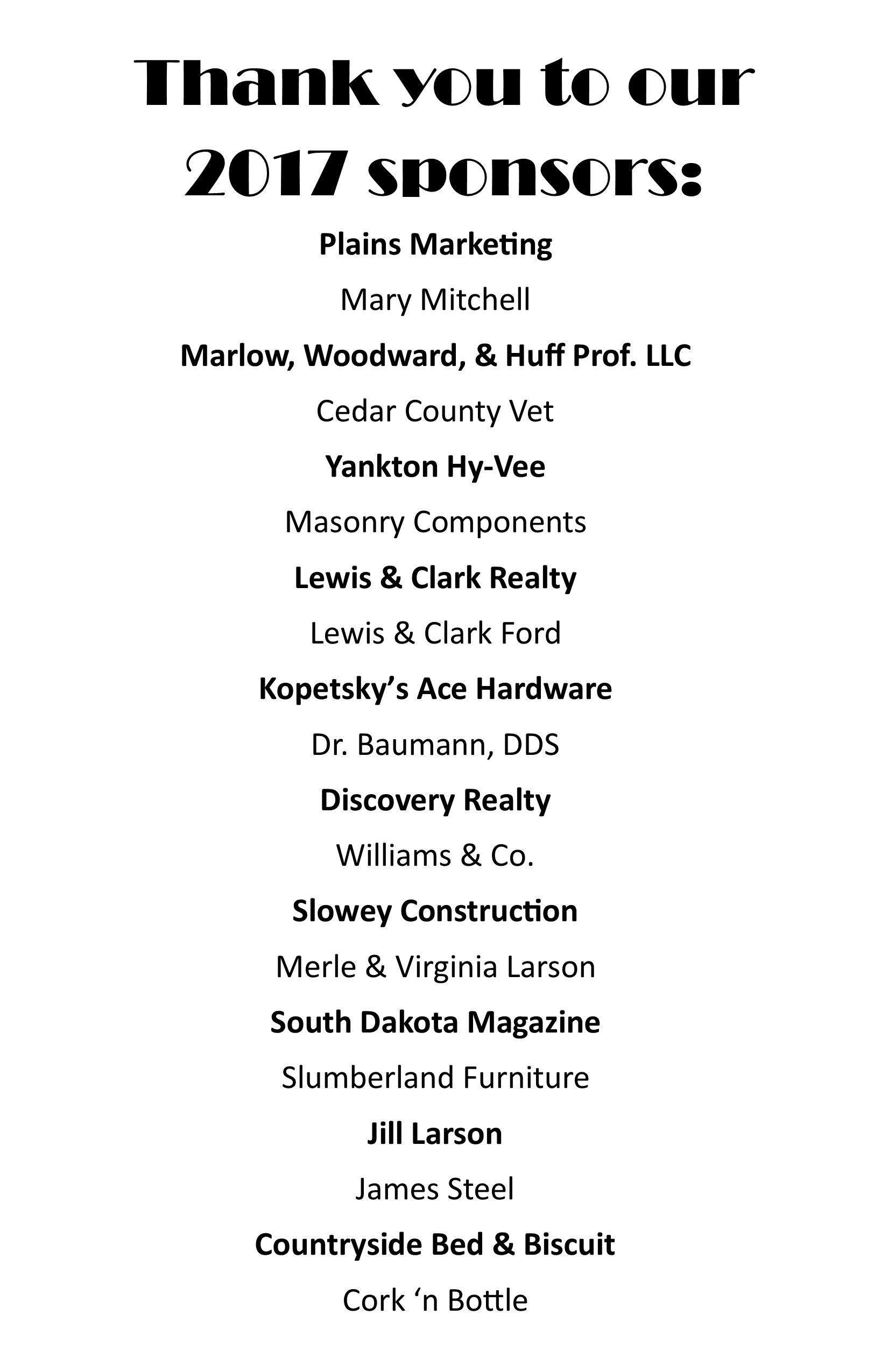 Wine & Whiskers 2017 will raise over $70,000 for Heartland Humane Society. We want to thank our sponsors, auction donors and event goers. Without you, our gala wouldn't glimmer. Please, if given the opportunity, thank our sponsors for their continued to support to saving animals, a few paws at a time.  Also, a big thank you to those who have donated to this year's gala. We appreciate your kindness. Stay tuned for a full  list of our donors.

NYC Raffle
You and lucky guest could receive a trip for two to NYC including flight, hotel, "Hop On/Hop Off" passes and $250 gift card for a Broadway show. Courtesy of HHS and Rupiper Travel. Only 200 tickets will be sold. Winner drawn at Wine & Whiskers. You do not need to be present to win. To purchase now, use the below form.