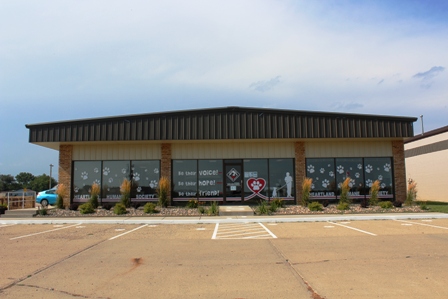 The front of our wonderful shelter! Our building is facing Highway 50.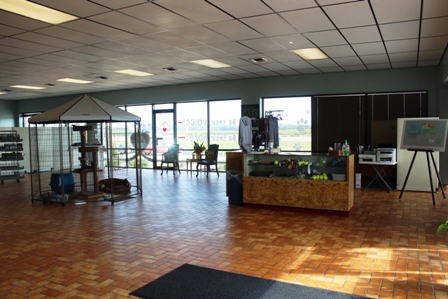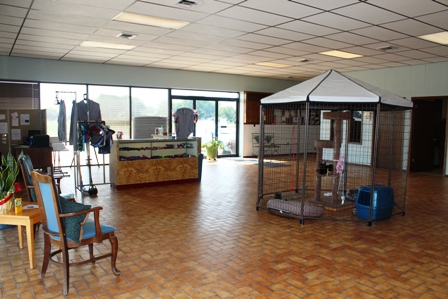 Our lobby area. As you can see we have large cat condos, which our cats love!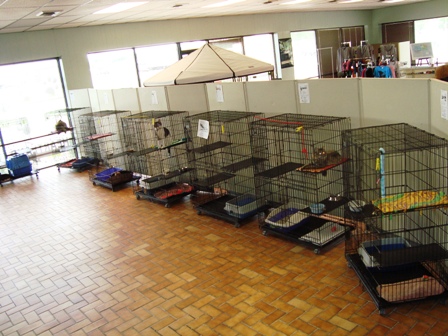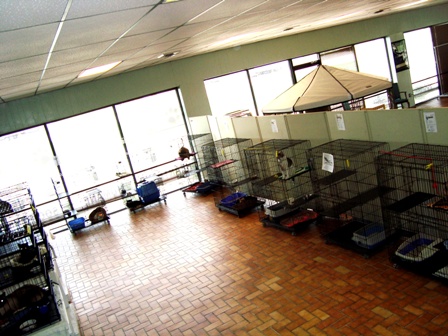 Our adoption floor, and also where our cats live. Our cats love the bright windows!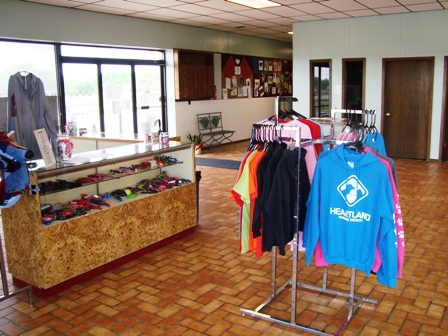 Our merchandise area, shop while you stop!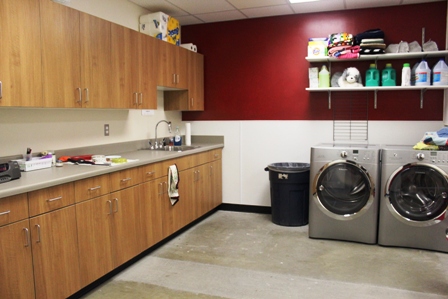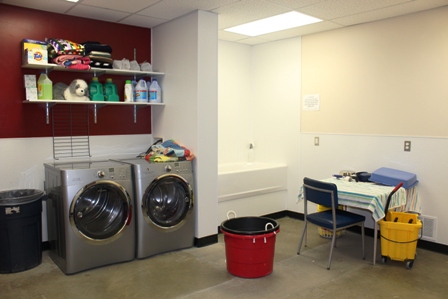 Our laundry room. This was a part of Phase 1 construction!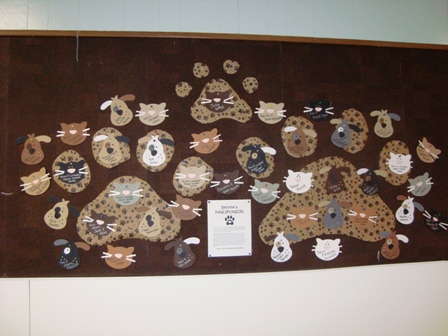 Our Paw Sponsor wall! Thank you Paw Sponsors for supporting our animals. For more information on Paw Sponsorship, click HERE.
Come play with our cats in the playroom!